Become a Professional Trader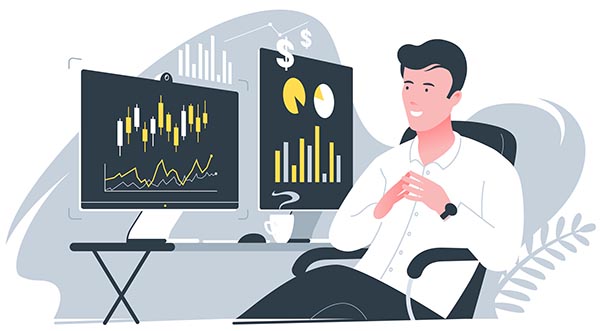 Develop a substantial new revenue stream with WorldCupAdvisor.com:
On WCA, traders fund futures accounts with as little as $10,000, trade their own strategies and allow subscribers to automatically make the same trades.
The cornerstone of the WorldCupAdvisor.com Leader-Follower® AutoTrade® service is LF (Leader-Follower

®

) TradeSync® software. This technology allows the lead trader to simply trade their own account while "behind the scenes" TradeSync

®

 combines the lead trader's orders with their followers' orders and delivers same-price fills to all accounts in the block – providing zero slippage between leader and followers. This is accomplished seamlessly with the leader seeing only their orders and fills. LF TradeSync

®

 can be integrated with any trading platform that routes through CQG.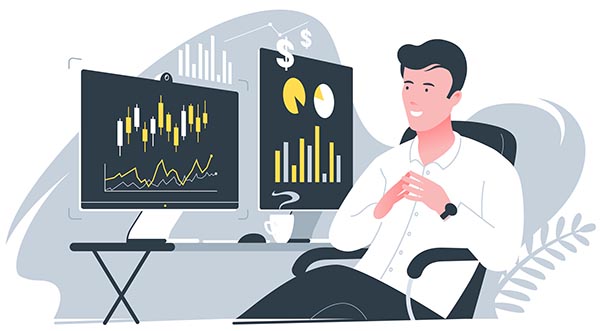 The Leader Places a Trade
The lead trader executes a trade in their own account as normal.

Our Proprietary LF TradeSync® software modifies the order quantity to include the followers.

The followers take the same trade at the same time and price.
Get Paid to Trade Your Own Account
Your past performance is available for prospective followers to review, and our network of brokers will find suitable investors that want to follow your trading. You are then paid a monthly subscription fee for each unit following your trades. A unit is a 1:1 matching of your trades, so if a follower is doing a 2:1 ratio of your trades, you are paid for 2 units.

Once you've been approved to join the team, your trade history will be available at WorldCupAdvisor.com.

Brokers Promote Your Trading
Our network of brokers will find suitable investors to subscribe to follow your trading program.
You will earn a monthly fee based on the number of follower units subscribed to follow your trades.
Get started with one of the paths below, continue to trade your personal account with your own money, and WorldCupAdvisor will take care of the rest: Marketing, sales, AutoTrade® execution, accounting, and more.